Manteno Youth Baseball/Softball League

---
Manteno Wildcats Football & Cheer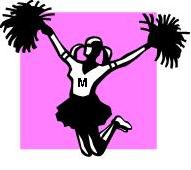 ---
Kids Club Wrestling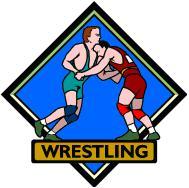 ---
Manteno Intramural Basketball

The Manteno Intramural Basketball Program is a recreational league organized and officiated by volunteers. This is NOT a school sponsored program. We are supported by Manteno Township along with donations from the Village of Manteno-Parks & Recreation, various businesses, and the families of our players. Our goal for the program is to teach all players the fundamentals of basketball with a heavy emphasis on sportsmanship.
Any boy or girl in grades 1st-6th and that reside within Manteno CUSD No. 5 school district are eligible to participate. Practices begin Tuesday, January 6th and are one evening a week. Games will begin Saturday, January 17 and end Saturday, March 7. All 5th/6th grade teams will hold a single elimination tournament on Saturday, March 14.
MIB and MHS Boys Basketball are offering an opportunity for all MIB players to participate in camp on Saturday, January 10 from 9-11am. Participation fee is $10/player due at registration. Late registration fee is $20/player.
For more information, please contact us via email at manteno.intramural.bball@gmail.com. This organization is not affiliated with Manteno CUSD No. 5.
---
Intramural Volleyball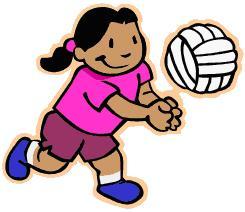 ---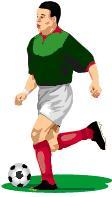 ---