Manteno Youth Baseball/Softball League

---
Manteno Wildcats Football & Cheer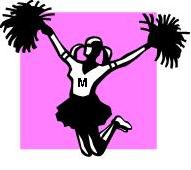 ---
Kids Club Wrestling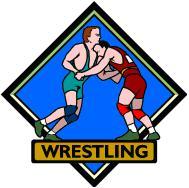 ---
Manteno Intramural Basketball

The Manteno Intramural Basketball Program is a recreational league organized and officiated by volunteers. This is NOT a school sponsored program. We are supported by Manteno Township along with donations from the Village of Manteno-Parks & Recreation, various businesses, and the families of our players. Our goal for the program is to teach all players the fundamentals of basketball with a heavy emphasis on sportsmanship.
Boys and Girls who live within the Manteno School District and are currently in grades 1st, 2nd, 3rd,4th, 5th, and 6th are eligible to play. There is no fee for participation, although donations are appreciated. Manteno Intramural Basketball is a non-for-profit organization that has always been run entirely by donations. MIB would like to keep it that way, and understands that if you have fallen on tough times and cannot make a donation, we still want your kids to play.
Registration will be held on Thursday, November 10th from 5:00-8:00 PM and Thursday, November 17th from 5:00-8:00 PM. Registration will be held at the Elementary School gym and includes a short skills evaluation to help the coaches divide the teams evenly. Therefore, it is important for the player to attend sign-ups. Practices are 1 night a week and games are played on Saturdays.
Contact info- Todd Crockett 815-468-7335 or mib-ball@sbcglobal.net
---
Intramural Volleyball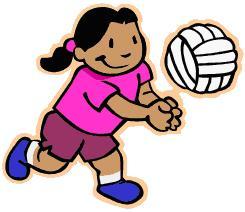 ---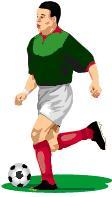 ---