Manteno CUSD No. 5 Transportation
District owned buses transport over 2300 students on a daily basis. The school district's fleet has 27 vehicles that travel over 300,000 miles a year providing transportation for students who attend Manteno schools and special education students who attend schools outside of the Manteno School District. Transportation is also provided for all athletic events and field trips.


ROUTES AND STOPS:


Bus routes and stops are determined on the basis of safety, efficiency, equipment availability and the number of students to be transported in a given area. Bus routes, stops and times may be altered slightly if student ridership changes during the school year... Scheduled bus route stop times are set as a general guide. Students should be at their assigned stop at least 5 minutes before the scheduled pick-up time.
Students are expected to only ride their assigned bus and get on/off at their stop only. Students are assigned to only one AM stop location and one PM stop location that will be serviced during active school days. Multiple pick up/drop off locations are not permitted. It will be the parents responsibility to make arrangements to transport the student to any other location other than their assigned bus stop.
Buses may run late during inclement weather. Students should wait for the bus to arrive.
STUDENT SAFETY AND BEHAVIOR:


Students should be cautious when entering and exiting the bus. For safety, students must cross the road in front of the bus only when the stop arm is extended and the flashers are operating.
* Be courteous
to staff and fellow students
* Keep hands and feet inside the bus
* Cooperate with the driver
* Use appropriate language
* Refrain from eating or drinking unless necessary
* Keep the bus free from damage.
The school bus driver has the authority to assign seats.


HOW PARENTS CAN HELP:


* See that your children are at the bus stop five minutes early
* Encourage and support school bus safety rules
* Teach young students the safety importance of putting all items
* Be a good safety example for your children
The Pupil Transportation Director is
Ryan Diedrich 815-928-7003.
Please review the Bus Safety Rules
---
Key points for motorists to remember:
Two-lane roadway: When school bus stops for passengers, vehicles in all lanes of traffic must stop 20 feet before the bus.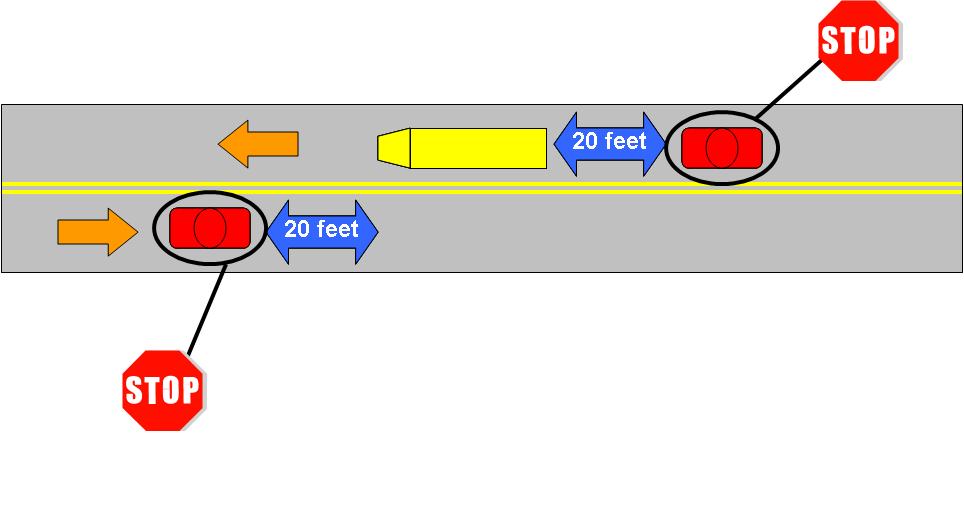 ---
Four-lane roadway: When school bus stops for passengers, only those lanes of traffic traveling in the same direction as the school bus must stop.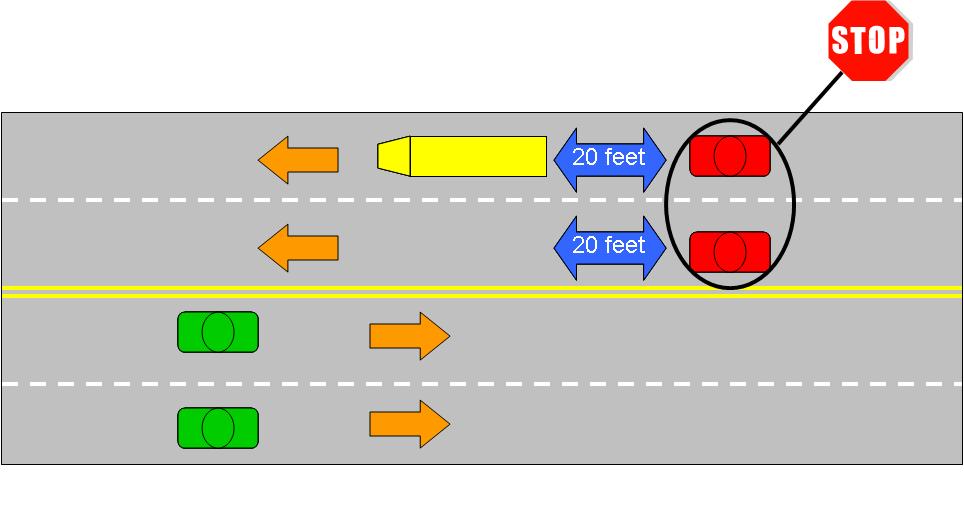 ---
One-way roadway: When school bus stops for passengers, all lanes of traffic must stop, regardless of the number of lanes. Traffic must stop 20 feet before the bus.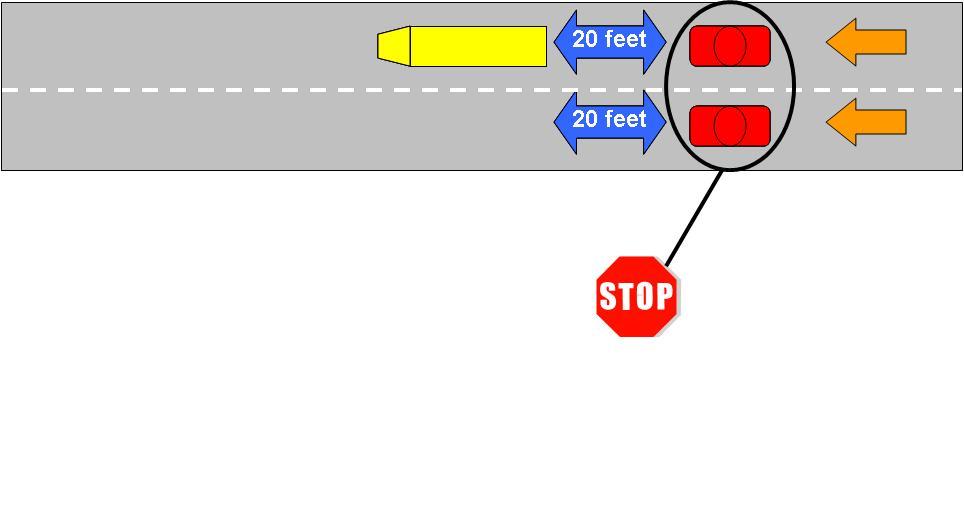 The laws regarding vehicles stopping for school buses can be found in the Illinois Vehicle Code under Sections 5/11-1414, 5/11-1415, 5/12-803, 5/12-805, and 5/12-807.2. (625 ILCS... 5/11-1414, 5/11-1415, 5/12-803, 5/12-805 and 5/12-807.2) These laws apply to all drivers, including those on school property, who meet or overtake a school bus that is operating all of the appropriate warning signals indicating that pupils are exiting or boarding the school bus and may be crossing the roadway.